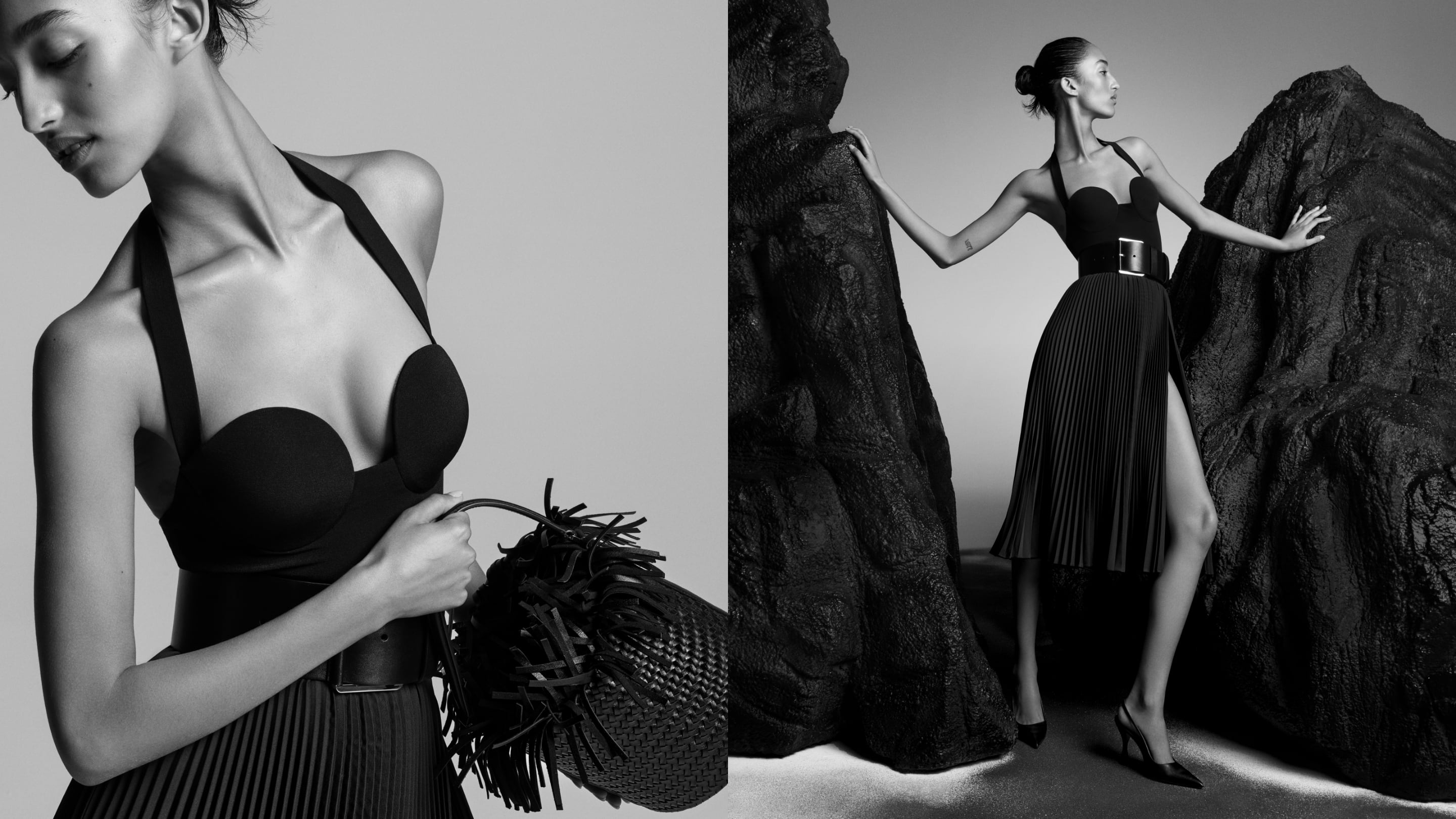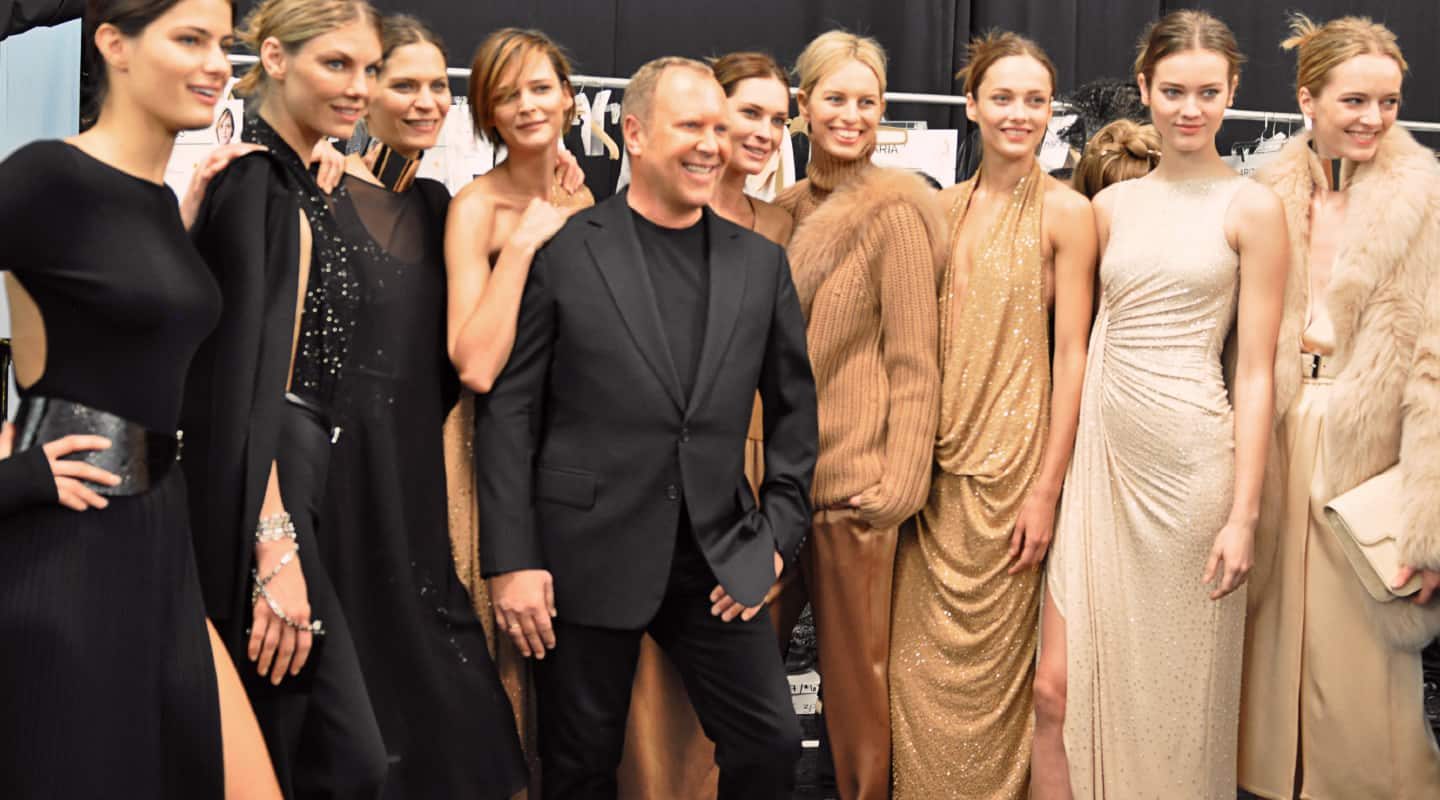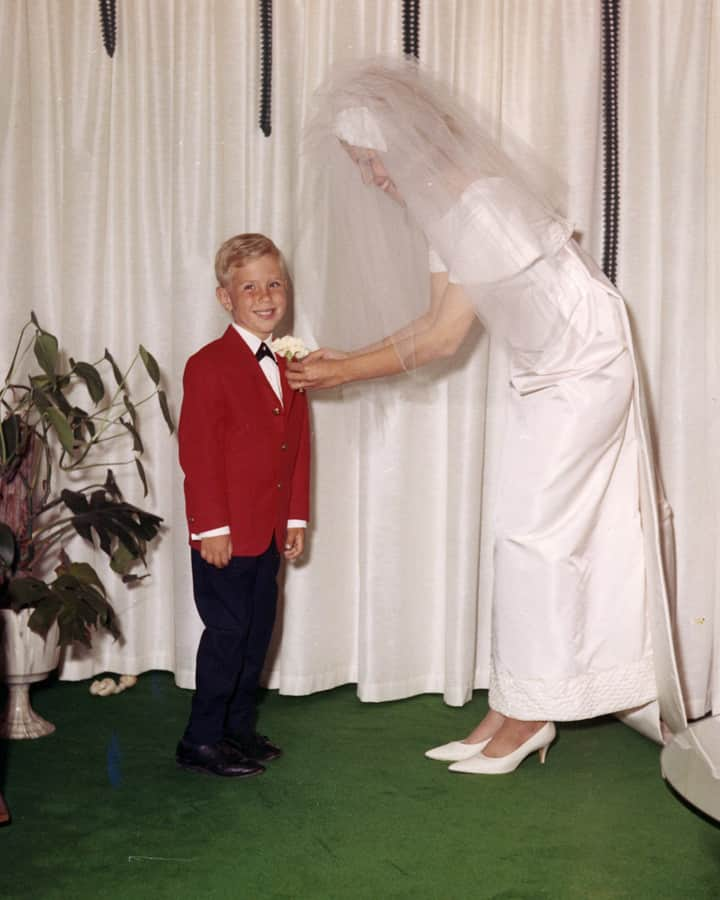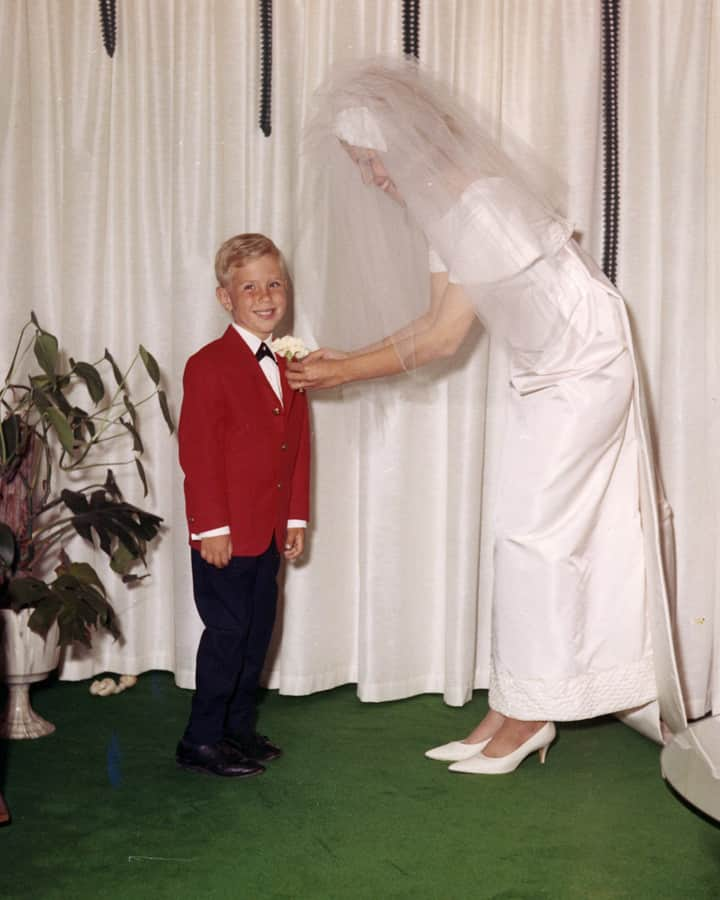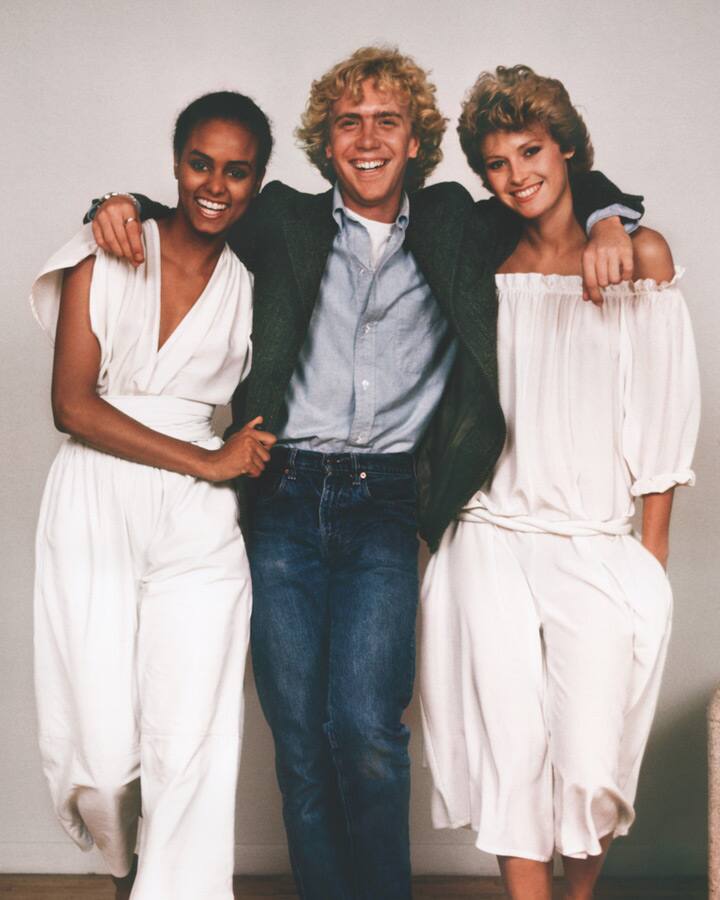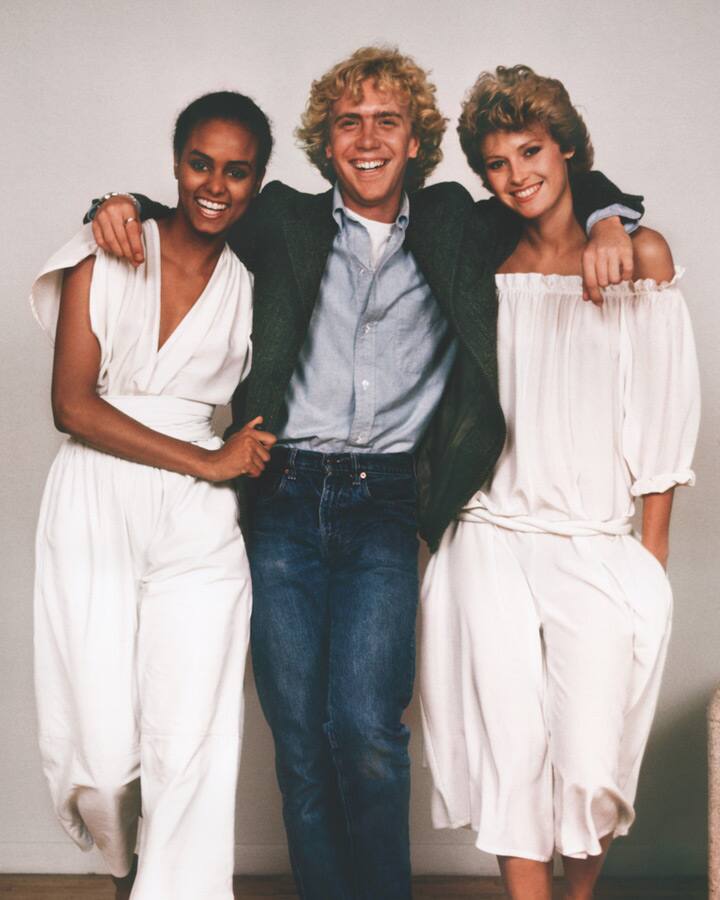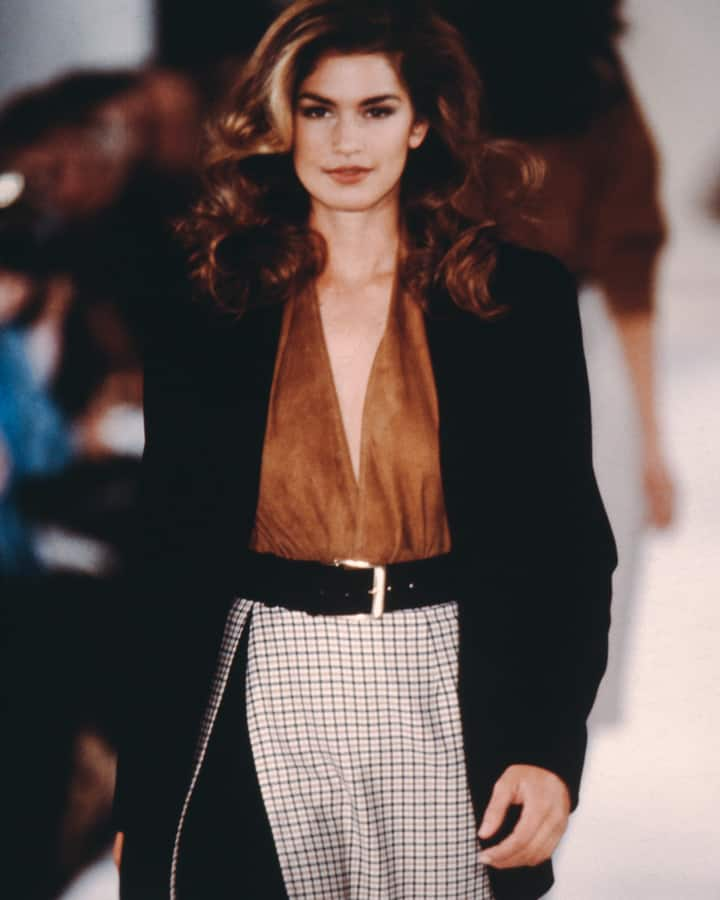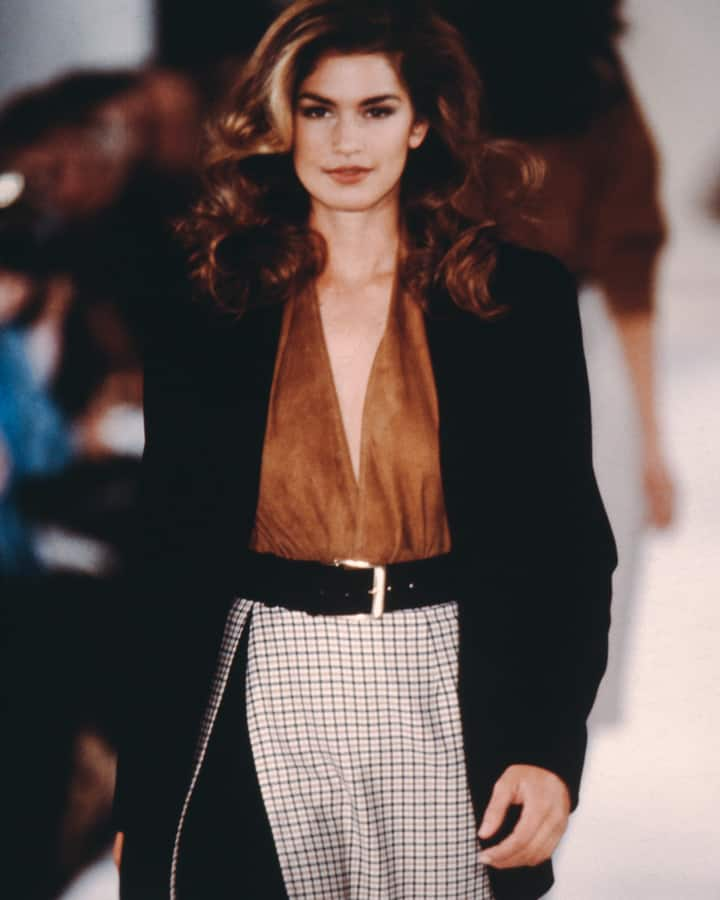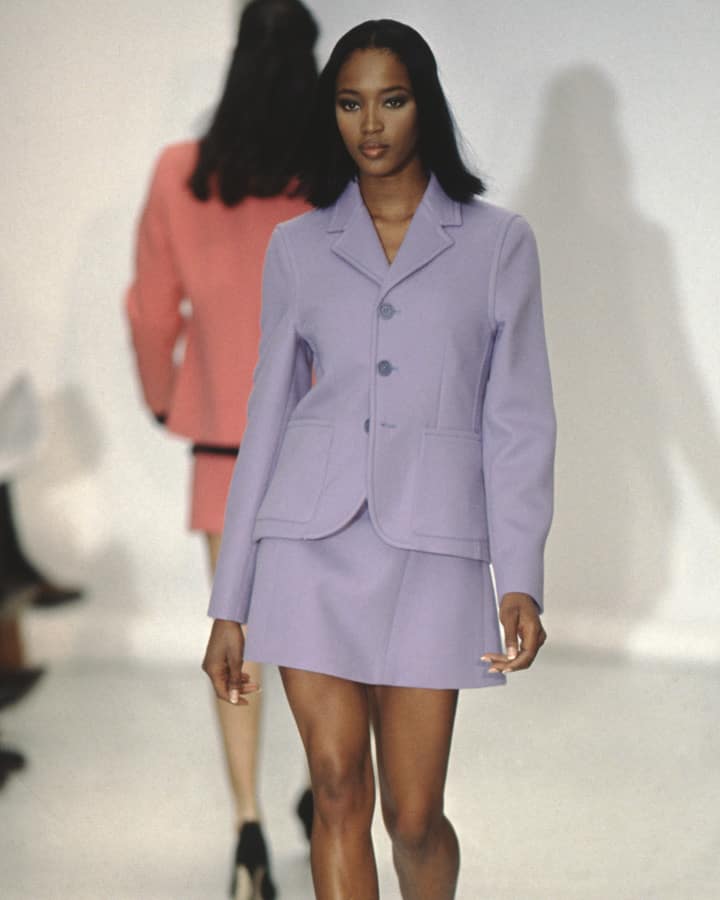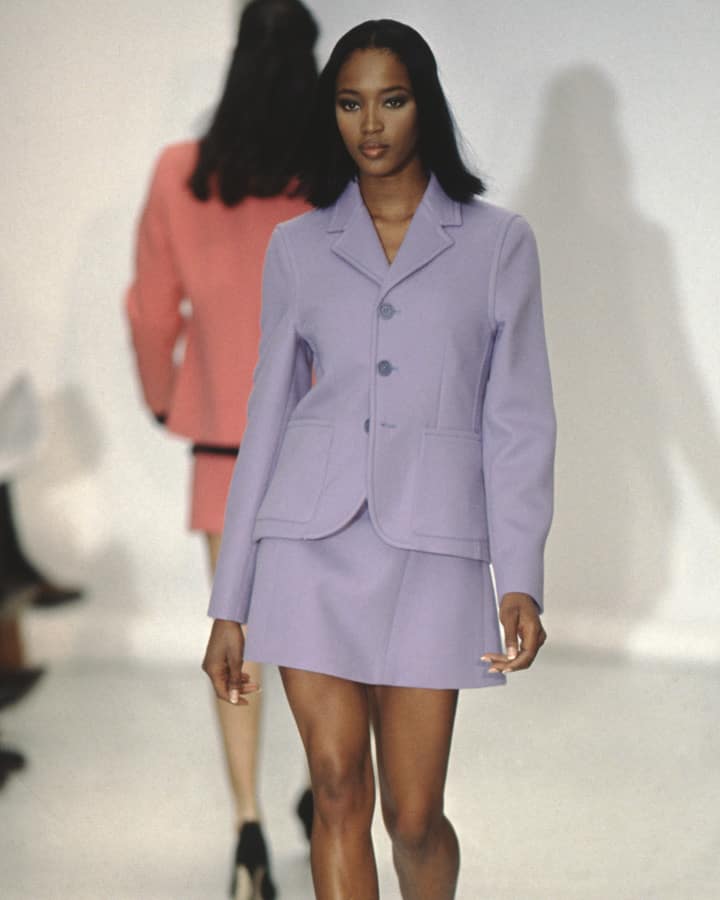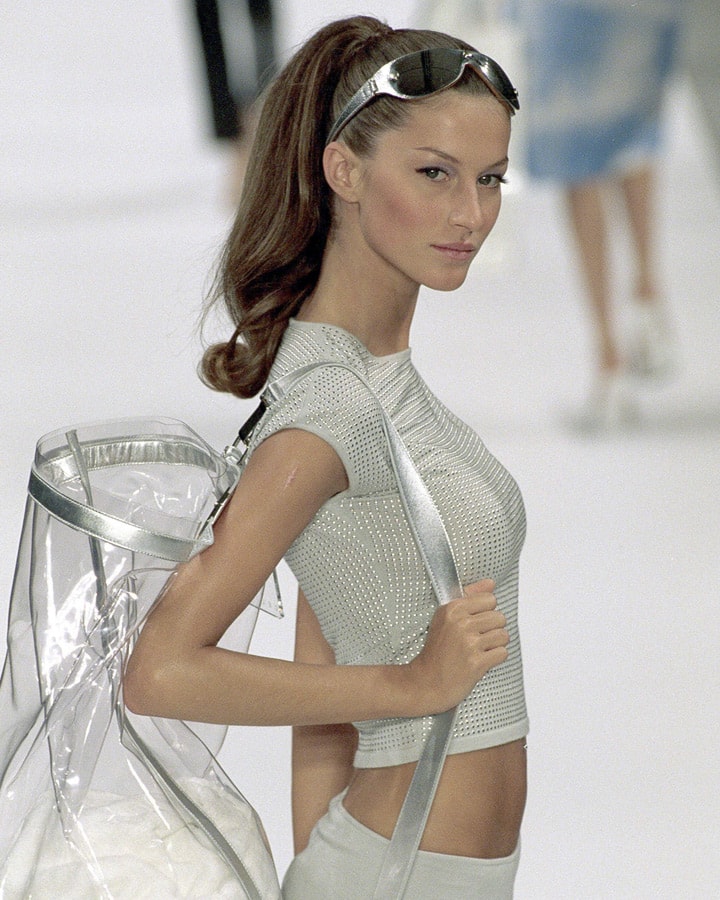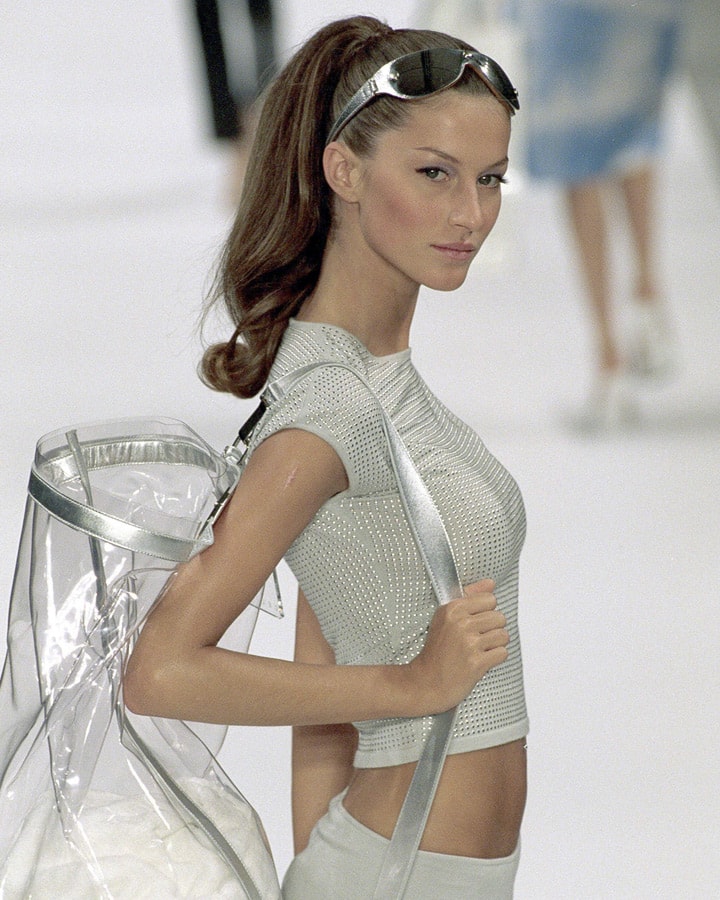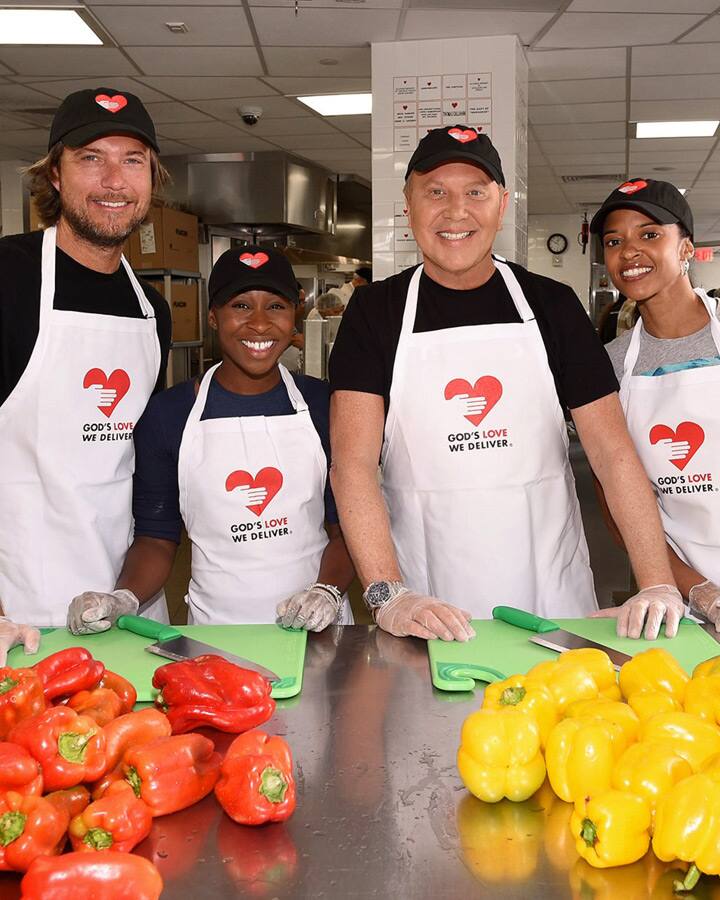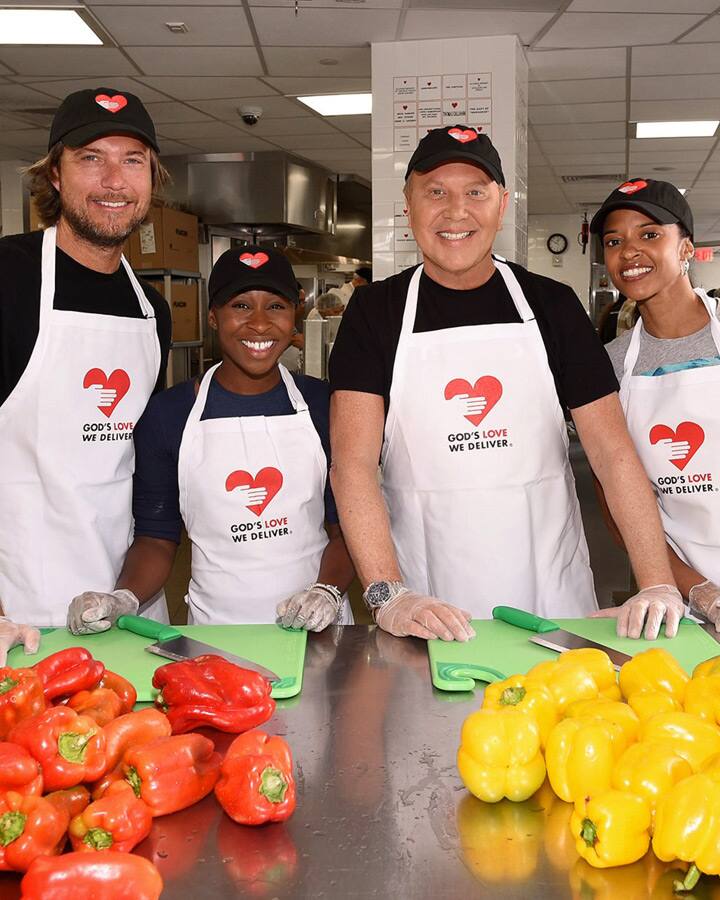 Michael Kors launched his all-American sportswear label in 1981, earning countless awards, an A-list clientele and global recognition for his luxurious take on sophisticated clothes designed for a woman's everyday life. Synonymous with easy glamour, timelessness and a jet set lifestyle, the collection includes sophisticated separates and eveningwear as well as shoes, handbags and other accessories.
Michael Kors menswear is an innovative collection with a modern American style—cool, sporty, sophisticated. Its signature sensibility is rooted in rich sportswear, sleek tailoring and essential luxury. It offers the perfect balance of polish and ease, with silhouettes that are casual yet luxurious, comfortable yet sharp, urban yet rugged.
INDEX ÉGALITÉ PROFESSIONNELLE (PROFESSIONAL EQUALITY INDEX) – FRANCE
1st May 2021
Michael Kors (France) announces an index of equality between women and men of 94/100 for the financial year 2020. Click here to see the details of the index calculation.
As part of the law "For the freedom to choose one's professional future" (September 2018), the French Government requires companies to publish this index and to obtain a score of at least 75/100.
Michael Kors is an equal opportunity employer and values diversity as a key factor of its success. We believe that we reward all our employees fairly, however we recognise that some differences between genders may exist due to factors beyond our direct influence. Therefore we welcome the initiative of the French Government and confirm our commitment to increase equality in the workplace.